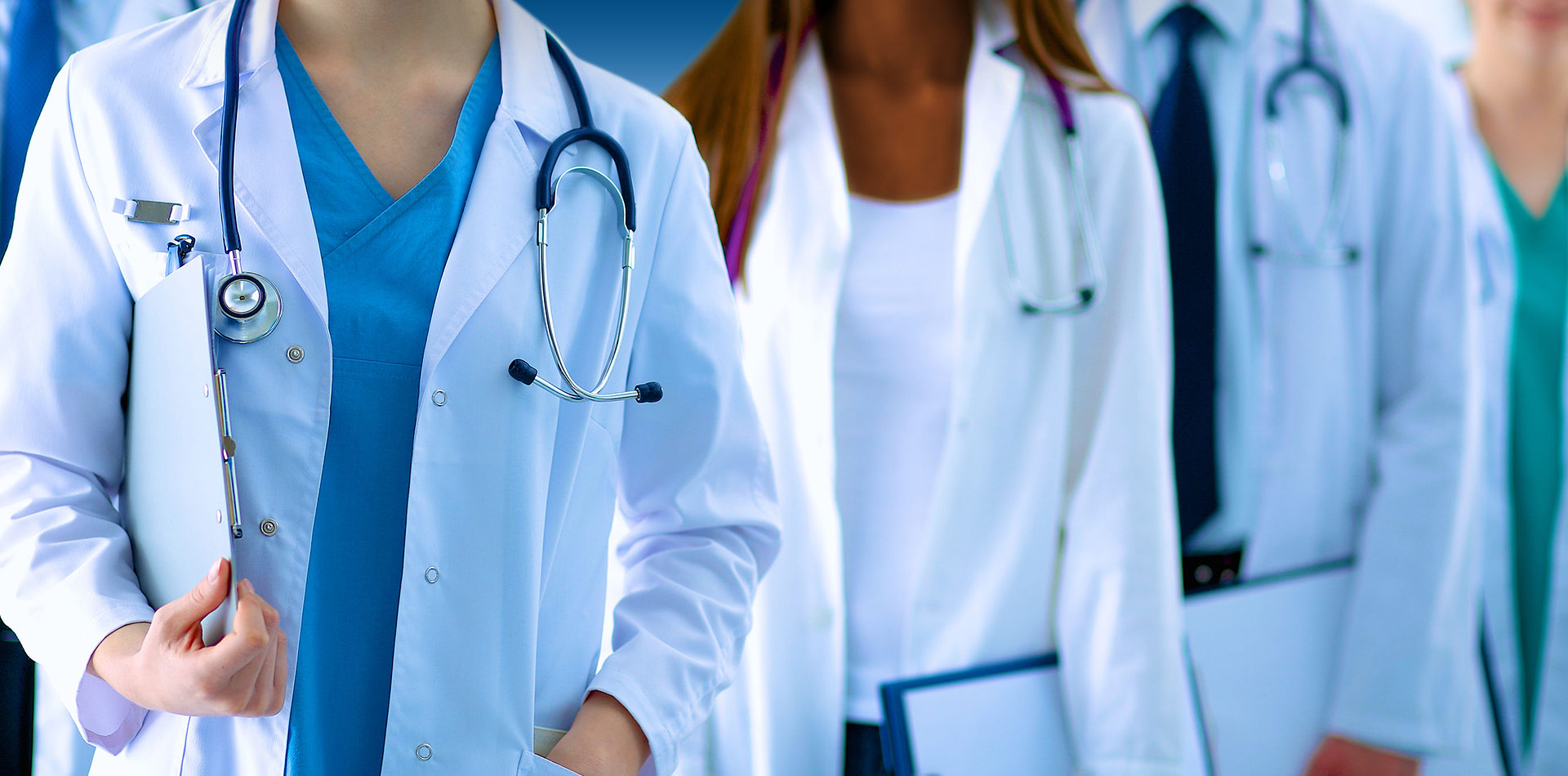 Register your company...
With more than
80,000 visitors a month

in Canada, we offer business partnerships to ensure

maximum visibility

for our members.
We do not take more than two direct competitors within each geographic area.
Your page will be online within 7 business days of receipt of your information and payment.The pages will be displayed in order of receipt of payment.
- - - - - - - - - - - - - - - - - - - - - - - - - - - - - - - - - - - - - - - - - - - - - - -